40TL
29

Dec
Cem Kaprol Quintet - "Other Standards"
December 29-21:00 PM

-

December 29-23:00 PM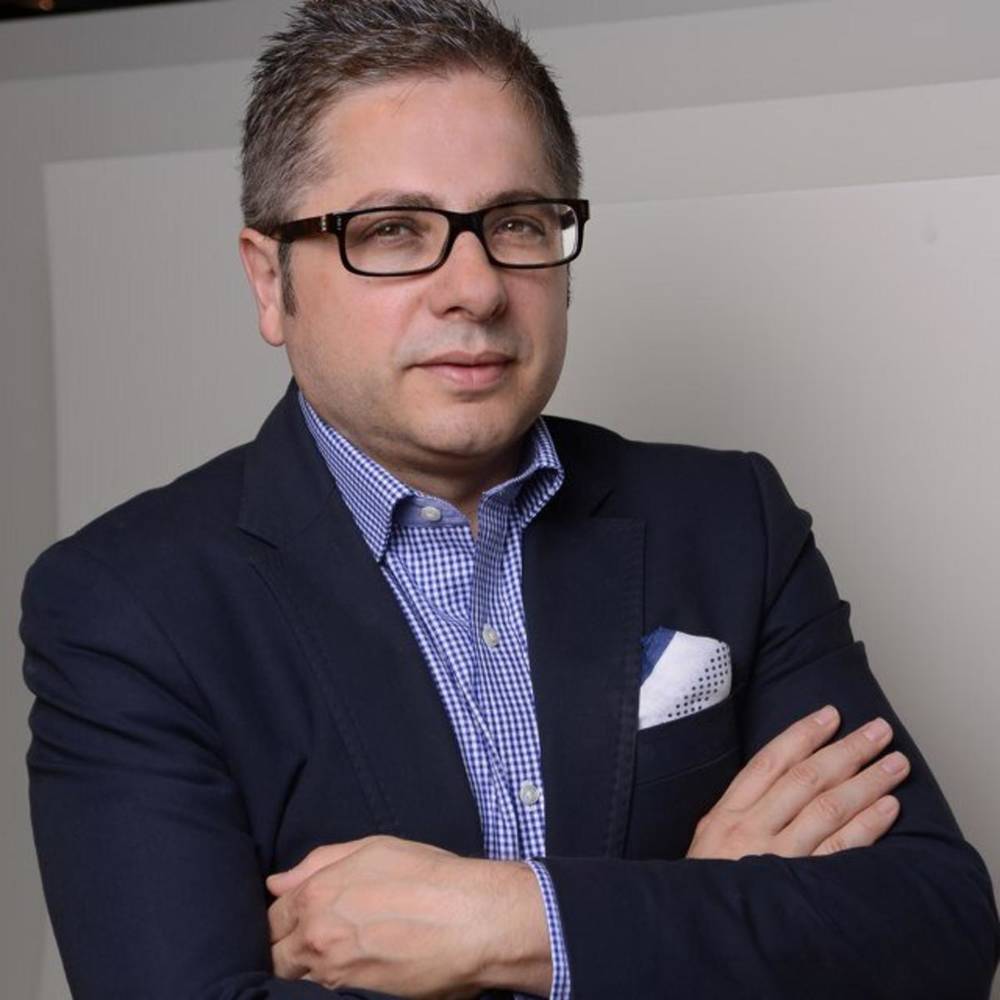 Cem Kaprol Quintet – "Other Standards" Cem Kaprol (p), Utku Akyol (tp), Bora Çeliker (g), Matt Hall (b), Ferit Odman (d) Cem Kaprol started studying classical music at a very young age but shifted towards jazz during his high school years. He studied jazz and performance with pianist Ömür Gidel while he was stil studying at university. He later studied at Mannes School of Music in New York. There, he worked with musicians like Armen Donelian, Richi Beirach and Phil Markowitz. After returning to Turkey during the 90's, he performed with various bands in the Istanbul jazz scene. He studied with pianist Kent Mete in the 2000's. He concentrated on his original material in the recent years, and completed those pieces with the support of Burak Bedikyan. His Project "Other Standards" has a modern approach to music, whilst keeping the unique sounds of European jazz. Kaprol not only performs his own compositions, but also tunes by artists like Michel Petrucciani, Enrico Pieranunzi, Esbjorn Svensson, Bobo Stenson, Lars Jansson and many others. Lately, the artist has been in the studio to finish recording his project.