Halil İbrahim Işık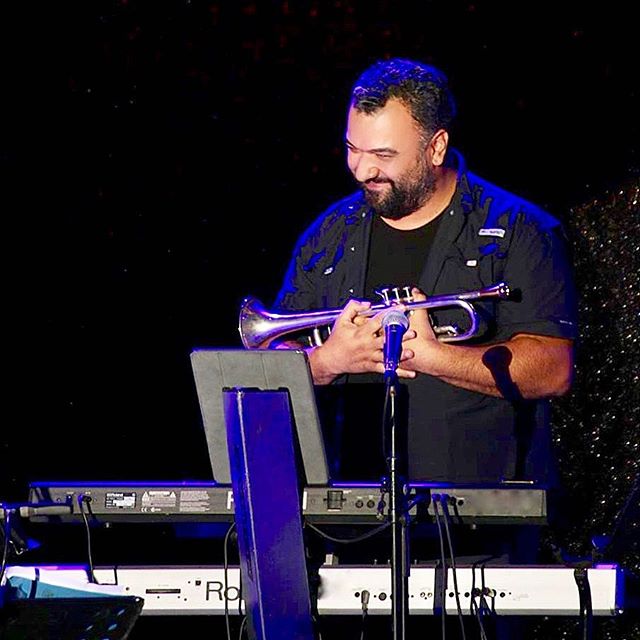 Born in İstanbul. Was eight years old when he initiated his achievement in music. Graduated from İstanbul State Conservatory high school and university as a classical trompet and piano student. He had master programs on trompet, jazz composition and sound engineering.
He attended many private classes from Şenova Ülker, Süheyl Denizci, Neşet Ruacan, Kamil Özler, Emin Fındıkoğlu and Selen Gülün
Played trompet with many famous and successful names and bands as Şenova Ülker Bigband, Aşkın Arsunan Ethno-Carma Band, İstanbul Superband feat. Dianne Reeves, DeeDee Bridgewater, Kurt Elling, İstanbul Symphony Orchestra, Cemal Reşit Rey Bigband feat. Randy Brecker and Ada Rovatti.
Now these days besides, been a lead trompet at İstanbul TRT Bigband since 2002 and Cemal Reşit Rey Bigband since 2005, he has been playing piano, keyboard and trompet at Candan Erçetin Orchestra, Tarık Sezer Orchestra ve Önder Focan & Şallıel Bros Funkbook Project.
He has been recording and arranging many albums at Keyboardistanbul since 2012.