Gökhan Sürer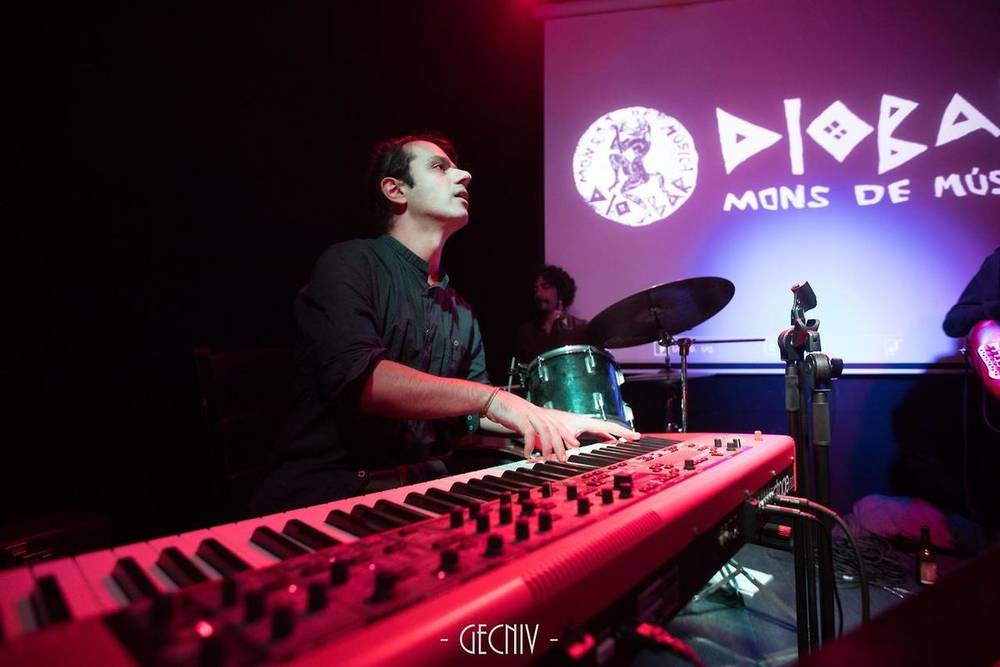 Gökhan Sürer studied jazz-piano and composition at Istanbul Bilgi University and attended lectures of important musicians such as Neset Ruacan, Kamil Özler, Ali Perret, L.Butch Morris, Can Kozlu, Aydin Esen, Imer Demirer, Ricky Ford, Selen Gülün, Mike Wilkens.

After his undergraduate study, he went to New York City and continued his music composition studies with Pablo Mayor at Brooklyn-Queens Conservatory.

Back in Istanbul he has performed on numerous albums, soundtracks and compilations as a performer, producer and arranger.

By 2013 he moved to Barcelona and formed his own project 'Gökhan Sürer Quartet' which intends to play modern arrangements of songs from different cultures of Anatolia as Turkish, Byzantine and Armenian with a touch of various musical styles like jazz, funk and rock.

Consisting of musicians from Mexico, Serbia, Catalonia and Turkey, this project aims to provide a new perception of oriental jazz.